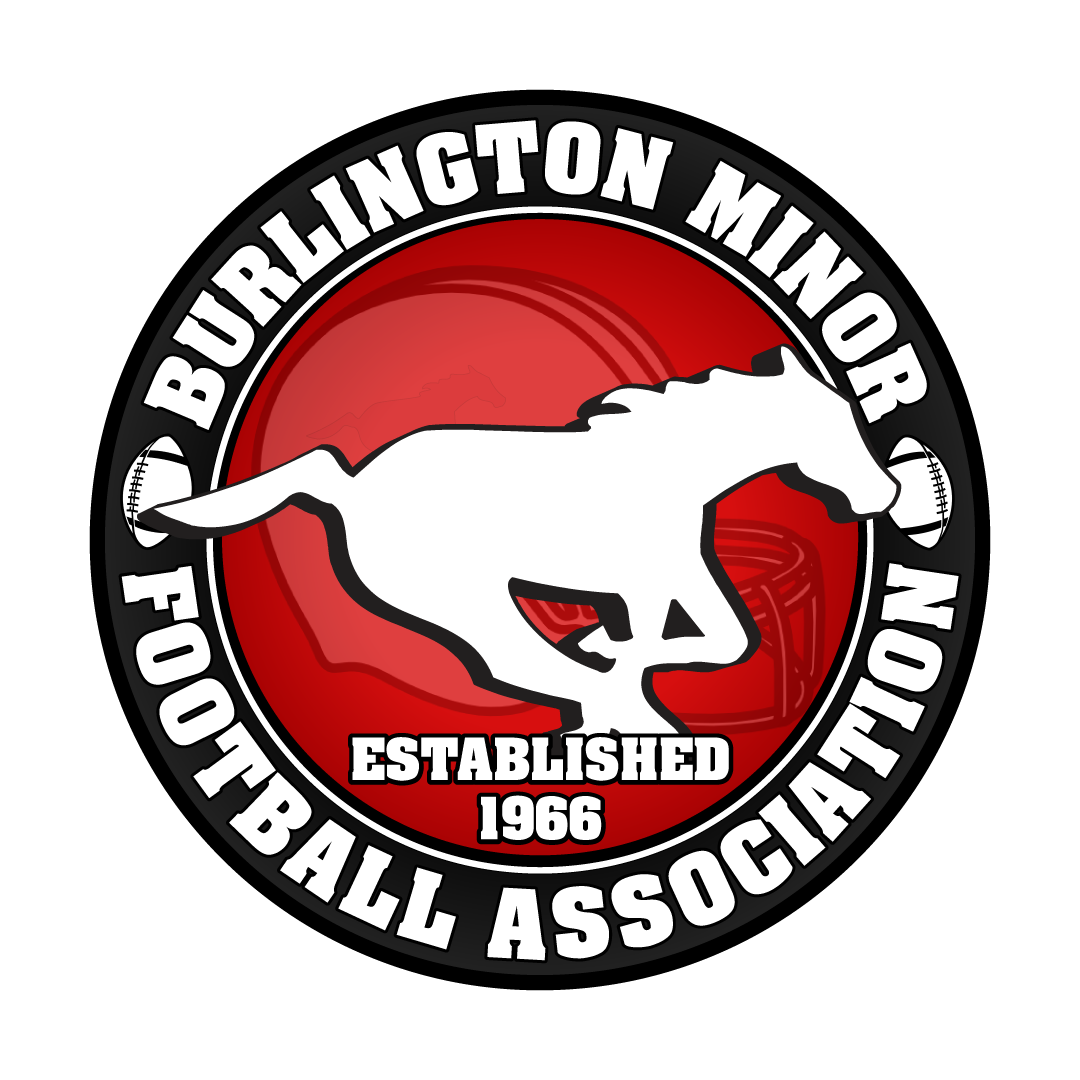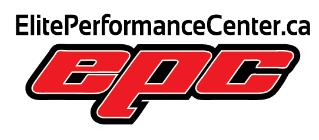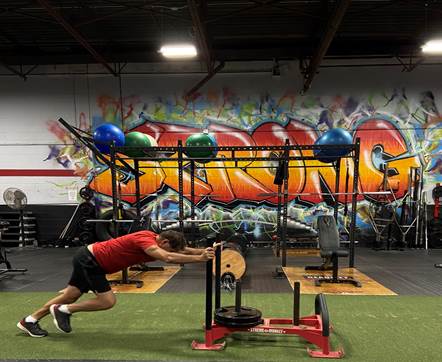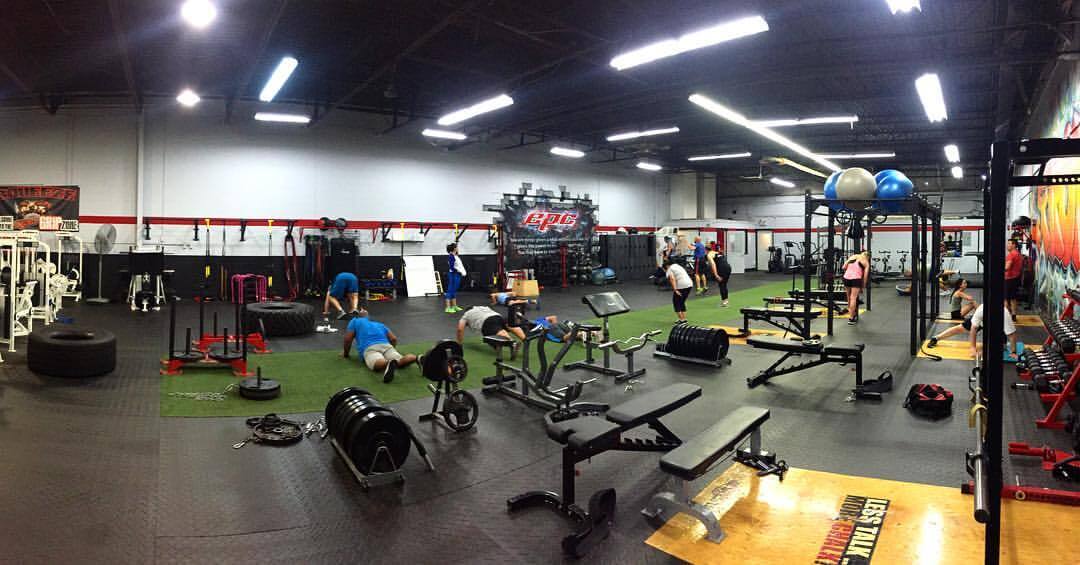 To All Prospective Summer Stampeders and Summer Stampeder Parents,
The Burlington Minor Football Association is excited to be working with Elite Performance Center again this year and delivering our off-season strength and conditioning program.
Bantams, Jr Varsity and Varsity teams will be coming in twice a week on Tuesdays and Thursdays:
8- or 12-week program starting December 27th 2022 and ending April 6th 2023.
The first 4-week program (Dec 27-Jan 19) will expose the athletes to correct weightlifting techniques in preparation for the intense 8-week program (Feb 7- Apr 6).
A one-hour appointment will be made for testing during the week of January 23-27, 2023. Elite Performance Center's coach will be doing an individual fitness and mobility assessment for each player.
All players will then receive a position specific strength and conditioning program targeting individual areas of improvement.
Peewee and Fusion will be coming in once a week on Sundays for an 8-week program starting February 7th-April 6th 2023.
Click the link below to sign up:
https://clients.mindbodyonline.com/classic/ws?studioid=49006&stype=41&sTG=32