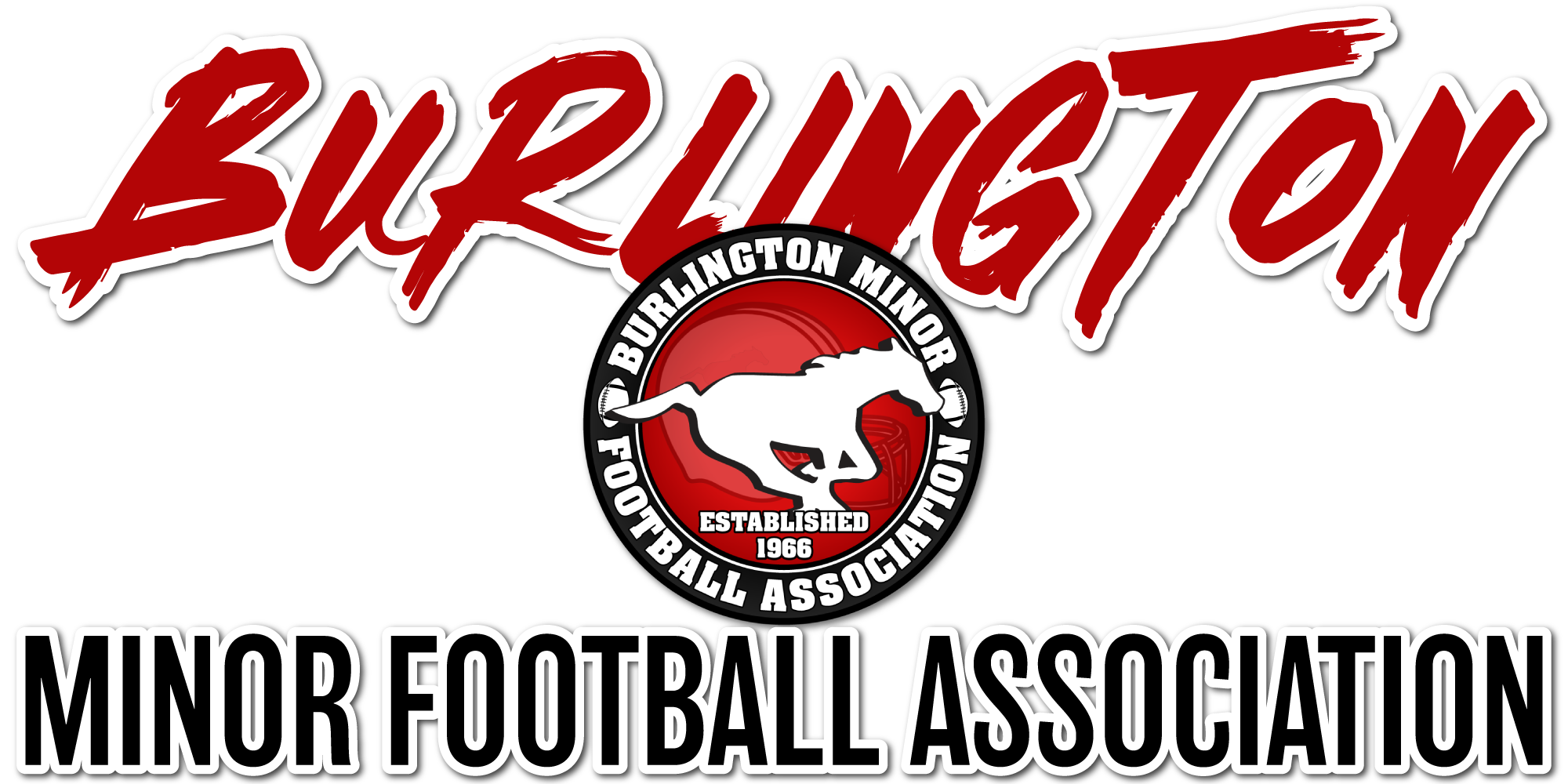 Bantams Are At It Again!
Our Bantam Stampeders are playing in another championship following their provincial championship this past fall.
Visit our Summer Stampeders page for more information, including a link to the Livestream!
We are Burlington Football Since 1966
We are Burlington Football. Our objective is to provide football for our members from the age of 8 to 18. Every year we field 100+ teams within our multiple programs. Our Distinguished Alumni have graduated to play in the CIS, QUA, NCAA, CFL and NFL.
Since 1966,
WE HAVE PROVIDED THE GREATEST FOOTBALL in Halton
We are engaged in four key programs: Flag Football, Summer Stampeders, Fall Stampeders, and Player Development.
WHERE WE PLAY
A PROUD MEMBER OF
NEW BMFA Partnership with

FlipGive is Fundraising Made Easy; it's an easy-to-use cashback app for teams and associations.  Parents, players, friends, and family simply sign up and shop for the things that you're already buying from all of your favourite brands (over 700!!). Purchases earn cash back for the BMFA.