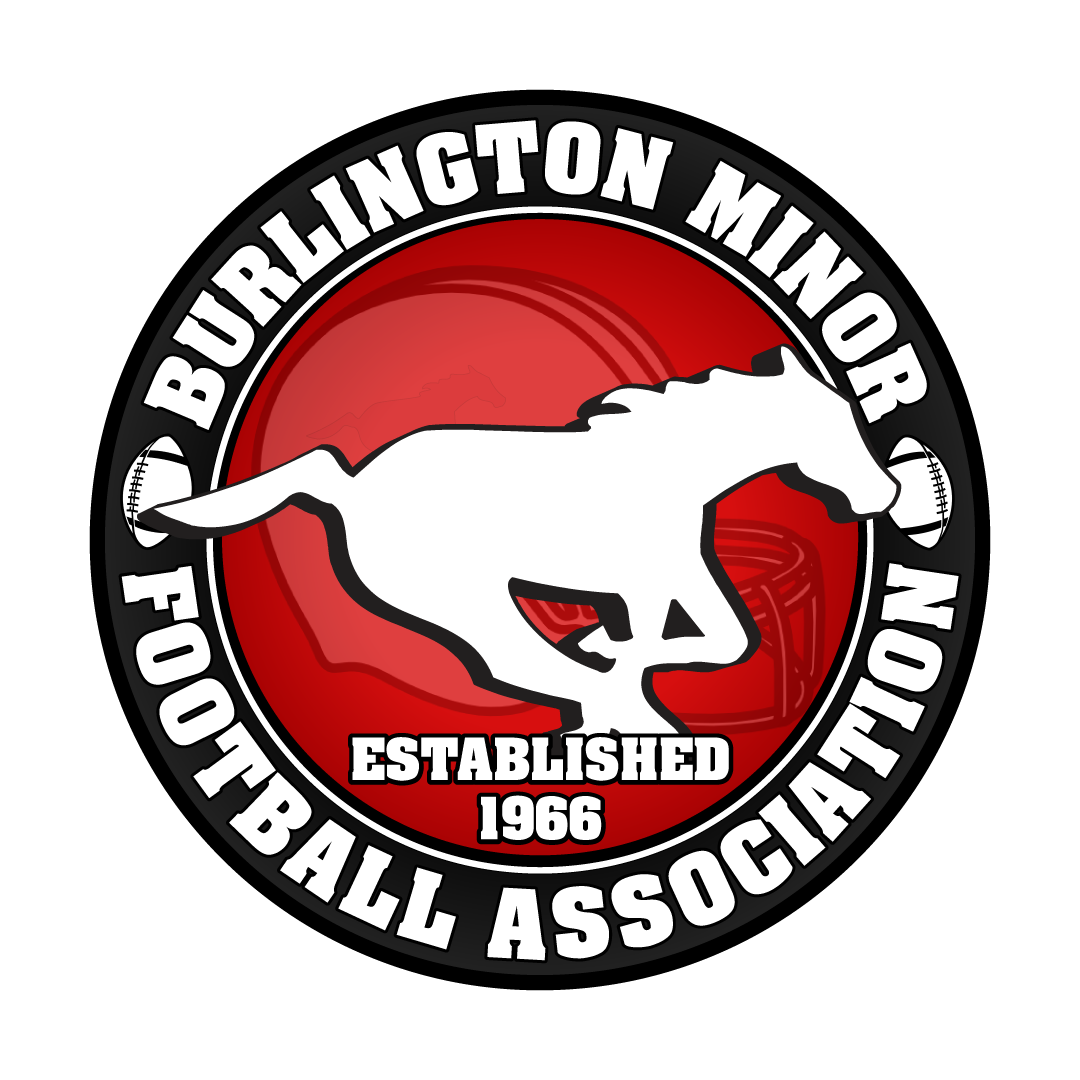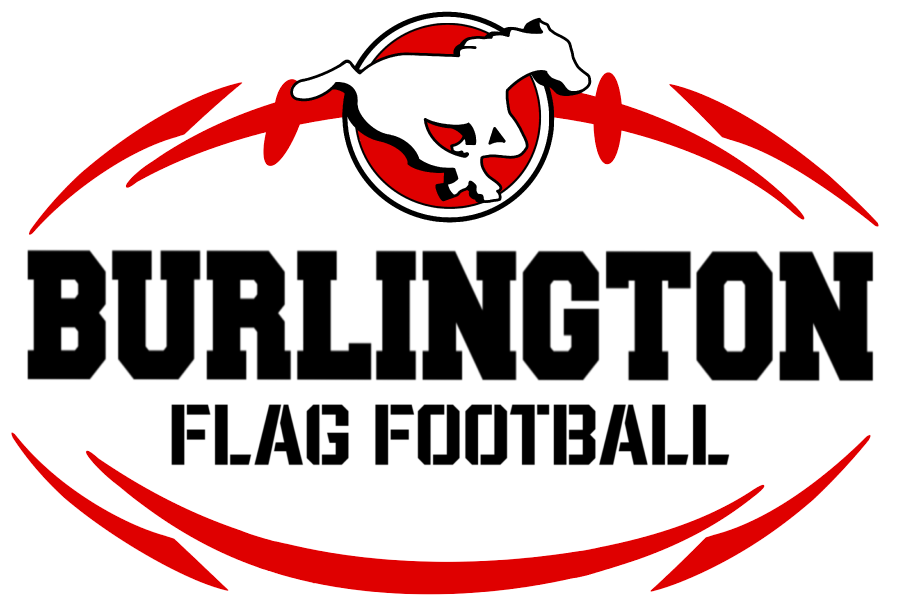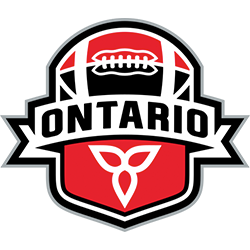 http://App.teamlinkt.com/register/go/burlingtonstampeders/27679
April About Spring Flag Football
The Burlington Minor Football Association (BMFA) has designed a Flag Football program to give youth throughout Burlington and the surrounding communities an opportunity to participate in exciting and fast-paced Flag Football! Our non-contact flag football program is open to all boys and girls between the ages of 8 to 18 years of age.
Playing flag football provides opportunities to get active, learn new skills and get healthy. Best of all, anyone of any shape, size, experience, or skill level can play and contribute to their team. Games are played with 5 players on from each team on the field at a time meaning that ALL players are involved in every single play. The result is a ton of fun as everyone gets involved!
Games are played on turf fields and officiated by referees from Southern Ontario Touch Football Officials Association (SOFTOA), and staffed with personnel capable of rendering first aid and treatment for on field injuries.
Each player is issued a shirt, shorts, a mouthguard, their own flag belt, and team portrait.
2023 Spring Flag Football
The Burlington Minor Football Association (BMFA) is pleased to announce the return of a Spring Flag Football season.  The details of the season are listed in the paragraphs listed below.
Season Start and End
The season will commence on Saturday April 29th ,2023 and will be complete by Sunday June 25th , 2023.
The season will be comprised of 9 regulation games and 1 championship weekend.
Game days and times
Games will be played on Saturdays except for Champs weekend which will take place Friday-Sunday, the weekend of June 23-25th. Games for Varsity will be played on Monday nights except for Champs weekend. Saturday games will be played between 10AM to 6PM and 1 Sunday evening game throughout the season. Varsity will play on Monday evenings.
Game times will be set based on division play and will be played during a set time frame for the season. The entire season schedule will be posted at the beginning of the season.
Registration Details (Currently, Waiting-list Only)
The registration fee for this program is a $285. This fee includes the Football Ontario registration.
If the division you are attempting to register with is full you will be able to register on a waiting list.
Use this link to register:  https://app.teamlinkt.com/register/go/burlingtonstampeders/21678
Flag Convenors
Friend and Coach Requests
If you have a friend or coach request please list them while you are registering. This is the most efficient way for the request to be fulfilled.
Dates
Registration Opening: December 17th 2022 – Registration is now Closed  

Training Days (Wait List Only)

– April 8th, April 15th and 22nd – to register use the link below: http://App.teamlinkt.com/register/go/burlingtonstampeders/27679

Coaches and Teams will be announced April 2nd

NEW! April 10

th

 and 12

th at 6:30 PM at the Redwoods Restaurant upstairs in The Wave Twin Rinks sports center located on 1179 Northside Rd in Burlington EPC is running a concusion clinic (approx. 45 minutes) Free to all – Please RSVP to info@progressivesportsmedicine.ca to reserve you seat at these presentations.
Week One of season – April 29th, 2023
Picture Day – Tentative NEW DATES May 30, 31 and June 1st for all divisions 
Playoffs – June 23rd to June 25th, 2022
Female teams and League
The Spring Flag season is a co-ed league, and on a yearly basis has seen a steady increase of female participation. Each year the league rosters many all female teams which has led to many players and parents asking about the availability of an all female league. At this point the BMFA will continue to offer a co-ed league only, but if there is significant interest a league could be formed.
The BMFA would like to form co-ed, female, and male representational teams for future Football Ontario tournaments.
Coaching discount
Without the support of our coach's this program is a no go. In appreciation of the contribution to the
program head coaches will be eligible for a $100 credit towards a player's registration.
Volunteers needed
If you are interested in volunteering or coaching please send an email to, Kim Prangley at
flag@burlingtonfootball.ca
Thank you
Kim Prangley
Flag Football Director
BMFA