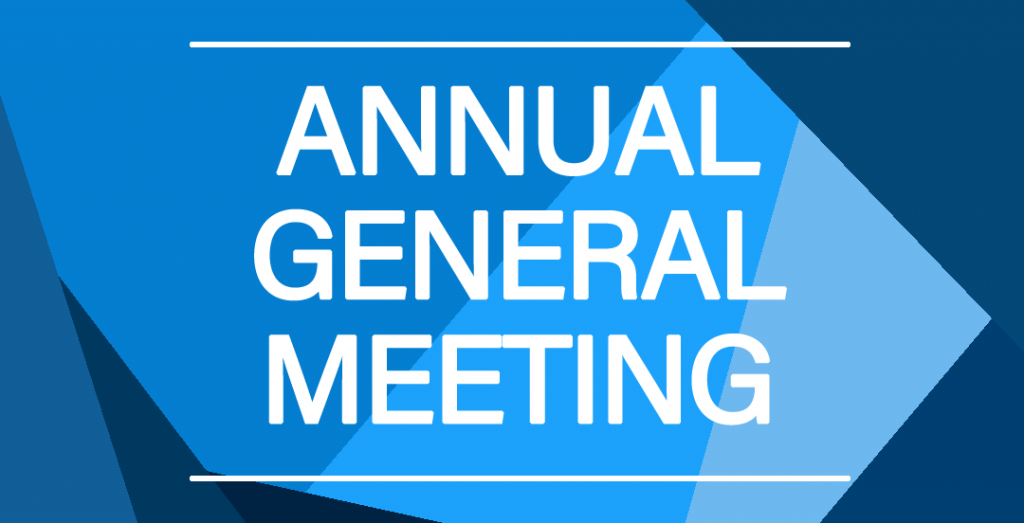 Burlington Minor Football Association
2023 Annual General Meeting
Monday, May 15th, 2023 @ 7:00 pm
AGM Date
The AGM will be held on Monday, May 15th, 2023 at 7 PM.
Location
This year's AGM will be held online. 
What will be discussed:
The AGM will include presentations from some of our directors on the past year as well as the presentation of the audited financial statement for the 2022 fiscal year.  We will also be voting on a motion to amend the BMFA's by-laws to modify the structure of the board and clean up language.  Finally, we will be voting on the new board members for the BMFA's Board of Directors.
Are we looking for people to fill vacant positions?
Yes!  We are still looking for motivated, committed, helpful, passionate parents and members of the community who want to lend a helping hand for the executive Board of Directors.  All positions will be voted on, but the current positions we are especially looking to fill are:
Treasurer (Must be a CPA)

Fall Tackle Director
Director of player development
Anyone looking to run should fill out the nomination form on our website and submit it to nominations@burlingtonfootball.ca.
Who can attend?
Any member who is 18 years old or the parent of members who are under 18 years old who were (or are) registered as part of:
Fall 2022 Tackle Football

Fall 2022 Fusion Football

Spring 2023 Flag Football

Spring 2023 Tackle Football
To make sure we can accommodate everyone, we are asking everyone who is interested in attending to register by sending an email to voting@burlingtonfootball.ca.  Please indicate your name, your child's name(s) (if the player is under 18), and what program(s) that were participated in.  Upon your notification of your intention to attend an electronic invitation will be forwarded to you.
Can't attend, but want your vote counted?
Feel free to fill out the proxy vote form.  All proxies must be deposited with the Corporation by email at secretary@burlingtonfootball.ca no less than 48 hours in advance of the start of the meeting.
Documents
2022 Financial Audit (Williams & Partners)